May 11, 2021 | 6 min read
Digital Insights #57
OEM X.0: The end of the OEM, the birth of OEM X Part 3 of 3
Posted by
Harinderpal Hanspal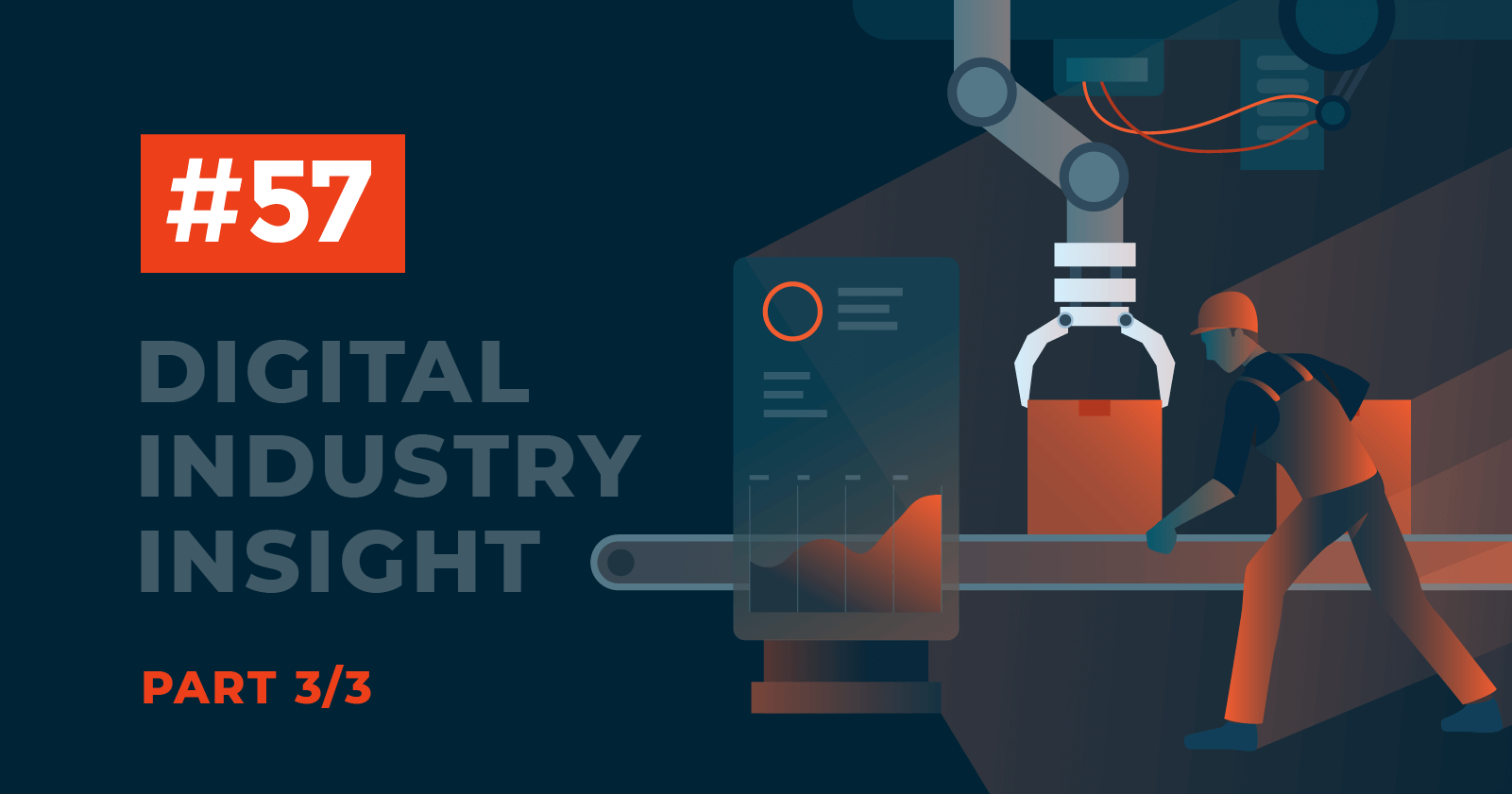 The Critical Enablers of a Post-Covid OEM World




This article is the final of three articles looking at how Covid impacts Original Equipment Manufacturers (OEMs), examines the technology and business model enablers for a post-Covid playbook for OEMs, and what an OEM might look like in the future.
Discuss what future versions of OEMs, the so-called OEM X.0, might look like
As Covid-19 cases increased, patients inundated hospitals in every country, overwhelming hospital systems. It became clear that there was a dire need for respirators to help patients with their breathing and personal protective equipment (PPE) for frontline doctors and nurses. The World Health Organization estimated that 89 million medical masks, 76 million examination gloves, and 1.6 million medical goggles would be required for the Covid-19 response each month.
It would take time for manufacturers of respirators and PPE to ramp up manufacturing and distribute PPE to every country. It did not help that the vast majority of PPE is produced in a handful of countries, with China accounting for half the masks' global supply. With each country dealing with the pandemic, many banned exports of PPE, limiting the supply in countries that depend on importing PPE. Quarantine in each country also restricted PPE production due to staff shortages, impacting shipping and logistics. The global PPE supply chain had ground to a halt.
Communities such as Open-Source Medical Supplies (OSMS), Nation of Makers, We The Builders, and Make4Covid responded by bringing together a global ecosystem of tens of thousands of industrial designers, hardware engineers, software developers, manufacturers, medical experts, lawyers, and government institutions:
Organizations such as OSMS provided "gig-economy platforms" to connect communities with experts.
Using cloud-based collaboration design tools, designers worldwide created open-source PPE, respirator, and respirator part designs.
Medical experts helped designers understand the intricacies and unique requirements for medical devices.
Digital marketplaces such as the NIH 3D Print Exchange allowed individuals and businesses anywhere to download and, if needed, modify PPE designs and manufacturing instructions based on local needs.
Organizations also acted as "sharing economy platforms" to track manufacturing capacity across locations and connect communities to local resources that could fabricate, assemble, and deliver PPE based on their local needs. Resources included individual and business owners of 3D printers and CNC machines sharing access to their equipment, workshops, and factories.

Use of software development practices such as time-bound sprints and "huddles" to refine and scale

everything from PPE design to distribution in an agile and iterative manner.



This open approach, leveraging open-source, gig economy, and sharing economy models, enabled communities to create, iterate, build, and distribute medical supplies quickly, a process that typically takes months, sometimes years, for OEMs. Industry 4.0 technologies like digital marketplaces, cloud, 3D printers, and CNC machines enabled an agile and lean process with continuous improvement and just-in-time production, significantly reducing the upfront costs usually associated with designing and building OEM products. This approach also added resiliency by connecting PPE users with skilled talent, equipment, and fabrication facilities in multiple locations. Production could be scaled up or down, depending on local needs, no need to wait for goods to arrive from a faraway land.

Covid highlighted problems across every OEM's business operations. The approach used by the PPE communities addresses many of these challenges. It gives every OEM, large or small, access to the same abilities as

OEMs who successfully pivoted during Covid: rapid decision-making, organization flexibility, employee skills & know-how, and digital technologies.





Open source, the gig economy, and sharing economy models give every OEM, large or small, access to talent, equipment, and skills that were limited to a few. Like software developers, it requires nothing more than a laptop and an internet connection to design, build, distribute and service OEM products.

The OEM products of the future will be

lean and resilient, with the ability to pivot quickly to respond to supply chain disruptions

and shifts in market needs against buyer expectations. Open PPE manufacturing has given us a glimpse into what the next generation of OEMs, the so-called

OEM X.0

, might look like,

enabled by technologies

, methods, and business models adopted from digital consumer and software industries. As digital laggards, the journey for OEMs will be long and hard. Only time will tell.



If you would like to hear more from Hans, listen to

Podcast #131 The Open Manufacturer: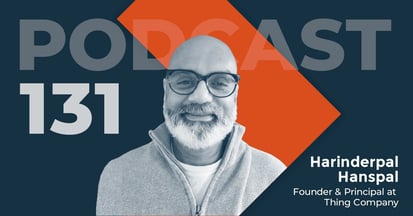 Harinderpal (Hans) Hanspal is the Founder and Principal at Thing Company, where he advises companies on product, customer, and revenue strategies for "Everything-As-A-Service" (XaaS) business models. He is a technology industry veteran and startup entrepreneur who has helped create and grow several global technology-enabled businesses in industrial, technology, and telecom industries, including a successful startup exit as a founder. In his spare time, he leads Seattle's 4200+ member IoT Hub Meetup group.


Momenta encompasses leading Strategic Advisory, Talent, and Ventures practices with over 200 IoT leadership placements, 125 industry clients, and 40+ young IoT disruptors in our portfolio.  
Schedule a free consultation to learn more about our Digital Industry practice.