Overview AI
Founded: 2018
https://www.overview.ai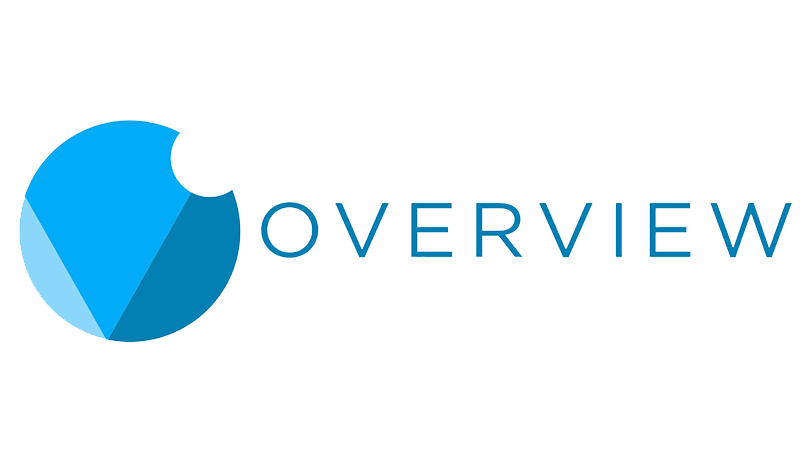 Summary
Overview is on a mission to make automated visual inspection more accessible, affordable, and scalable for manufacturers. The company's computer vision inspection platform enables quality control and industrial traceability. Overview collaborates with manufacturers to provide vision systems that detect faulty parts and a searchable database of component faults. The solution enables manufacturers to identify the source of problems quickly, typically saving millions of dollars per facility each year.
Problem
Minor flaws in parts or finished goods can cause significant headaches for enterprises of all sizes. According to the American Society for Quality, these flaws can cost manufacturing companies 15-20% of revenue related to the Cost of Poor Quality (CoPQ), which is a significant sum given that the typical manufacturer's gross profit is 25-35%.
Poor quality typically results in two significant problems:
Chain of Production: Unidentified defects can disrupt a manufacturing process, resulting in a recall of the finished product, which is estimated to cost 10,000 times as much as scrapping a defective component.

Reputation Damage: Manufacturers live and die on the reputation of their products' quality. A tarnished reputation can have a substantial impact on a manufacturer's business. Loss of a contract due to quality issues occurs more frequently than manufacturers would like to acknowledge.
Solution
Overview's software captures images of every item that moves along a manufacturing line, flags any flaws for removal, and stores the images in a searchable database. Rather than throwing out a large amount of inventory, Overview's software analyzes an image database to determine the exact number of units that must be recalled or disregarded as defective. Manufacturers can settle disputes with suppliers about faulty parts because they have a complete inspection trail from assembly thru production and shipment.
Customers can deploy Overview's software solution in less than a week by combining a simple camera with an edge inferencing solution, such as an NVIDIA Jetson, and the Overview software – all without modifying their production process.