Apr 27, 2021 | 5 min read
Digital Insights #56
The Impact of Open Source, Gig and Sharing Economy Models on OEMs
Posted by
Harinderpal Hanspal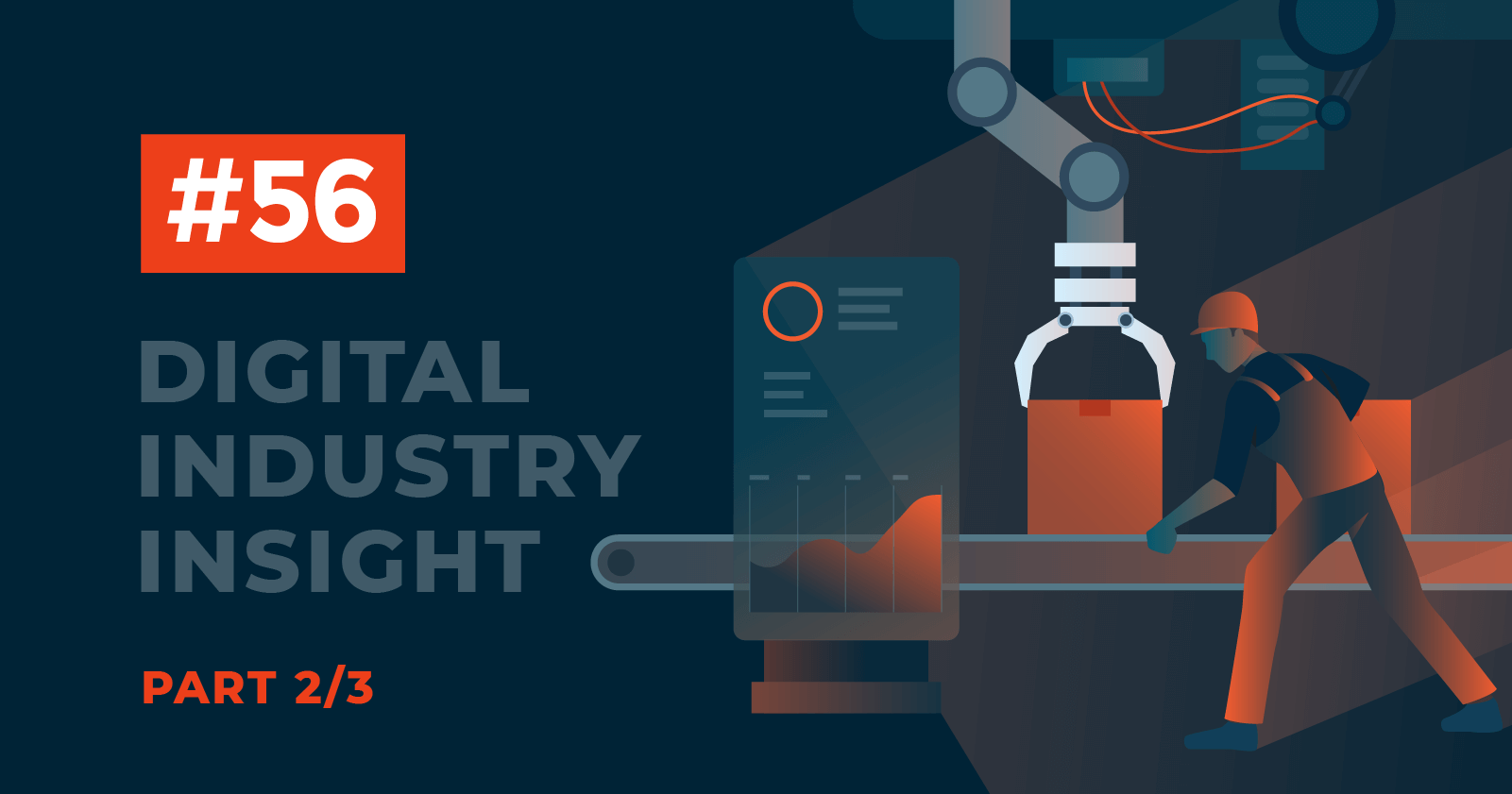 The critical enablers of a post-COVID OEM world

This article is the second of a three-part series in which we will:
Look at the impact & lessons of COVID on Original Equipment Manufacturers (OEM),
Examine some of the critical enablers of a post-COVID OEM world,

and

Discuss what future versions of OEMs, the so-called OEM X.0, might look like
During the pandemic, OEMs have learned several lessons as they pivoted their business or responded to increased demand for their products. Companies that pivoted successfully identified rapid decision making, organizational flexibility, employee know-how & skills, and digital technologies as key enablers.

As part of their new playbook, OEMs are considering investing in several strategies to enable them to survive disruptions from natural disasters, extreme weather, and infectious disease outbreaks in the future. But many challenges lie ahead:
Talent Hiring and Training:
An aging workforce, declining birth rates, lack of vocational education and apprenticeships, and manufacturing perceptions as a "dirty and dangerous" career have led to fewer younger workers entering the manufacturing profession. Where skills exist, they are primarily inside larger companies. According to a Deloitte report, over two million manufacturing positions will be unfilled in the US due to a lack of skilled talent by 2028, a potential impact of $2.5 trillion on the manufacturing GDP.


Reshoring and Localizing Production:
Manufacturers and their suppliers must add and update production capacity and infrastructure, outfitting factories and warehouses with state-of-the-art automation equipment. A single factory can cost hundreds of millions or more to build. Manufacturers also need access to lab equipment, maker spaces, workshops, fabrication machines, robots, assembly tools, warehouses, logistics infrastructure, and more. The CAPEX cost to restore the world's supply chains is estimated to be $1 trillion over five years to shift all foreign manufacturing in China not consumed domestically (in China.)


Digital Technologies:
Industry 4.0 technologies such as the IoT, artificial intelligence, cloud computing, robotics, computer vision, and 3D printing are changing how products are designed, built, sold, distributed, and serviced. However, according to one study, manufacturing companies are digital adoption laggards, with only twenty percent of them claiming to be "prepared" to address opportunities brought by digital technologies.
Ninety-eight percent of US manufacturing firms have fewer than five hundred employees, and seventy-five percent have twenty employees or less and rarely have the funding or resources needed to fully invest these strategies. In comparison, software companies, from startups to enterprises, have overcome these resource constraints by use of new tools and business models, allowing companies to pivot quickly and efficiently:
Gig Economy.

Freelance marketplaces give software companies on-demand access to a global talent pool of skilled workers – from user interface designers and full-stack developers to product managers and documentation writers. Gig workers are paid by the hour, day, unit of time, task (or microtask), or project on a short-term or long-term basis. The gig economy can make it possible for manufacturers to tap into a global talent pool, on-demand, for partial or whole projects - from CAD experts and fabrication specialists to sales development and service representatives.
Shared Economy.

Cloud services provide software companies access to expensive compute, storage, and network resources by sharing access to these resources. Idle capacity on the assets owned by individuals or businesses is "shared," on-demand with others. Access can be for a short or long period, depending on the asset's available idle capacity, paid for by subscription, pay-per-usage of the asset, or pay-per-outcome delivered by the asset. For a manufacturer, the sharing economy provides access to expensive resources – workshops, robots, drones, factories, office space, cars, trucks, warehouses, IT equipment - on-demand and paid for by subscription, usage, or outcome. Upgrading, maintaining, and operating the shared assets is the asset owner's responsibility, freeing the OEM to focus on their customers, products, and business.



Open-source Industry X.0 Technology.

Industry 4.0 technologies, such as the Internet of Things, artificial intelligence, cloud computing, robotics, and 3D printing, enable significant improvements in productivity, efficiency, production techniques, and business processes. Although many of these technologies use open-source components, some of the most critical, like robotics, use proprietary hardware and software, even when open-source alternatives, like ROS-Industrial, are available. A Mckinsey report showed that the adoption of open source has three times the impact on innovation when compared to companies using proprietary technologies. According to an EU study, The use of open-source software and hardware would translate into €95 billion per year to the EU's GDP.
There are several examples of OEMs using these tools and business models to find skilled talent, gain access to shared resources like factories through "Manufacturing-As-A-Service" providers, and build products using open-source technologies targeting OEM use cases. The gig economy, shared economy, and open-source models have profoundly impacted software business models and how software companies, large and small, operate. There is no reason for it not to be the same for OEMs of discrete and processed products.

If you would like to hear more from Hans, listen to our Podcast #131 The Open Manufacturer.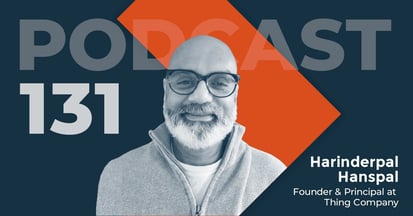 ABOUT:
Harinderpal (Hans) Hanspal is the Founder and Principal at Thing Company, where he advises companies on product, customer, and revenue strategies for "Everything-As-A-Service" (XaaS) business models. He is a technology industry veteran and startup entrepreneur who has helped create and grow several global technology-enabled businesses in industrial, technology, and telecom industries, including a successful startup exit as a founder. In his spare time, he leads Seattle's 4200+ member IoT Hub Meetup group.


Momenta encompasses leading Strategic Advisory, Talent, and Ventures practices with over 200 IoT leadership placements, 125 industry clients, and 40+ young IoT disruptors in our portfolio.  Schedule  a free consultation to learn more about our Digital Industry practice.