Enjoy the content from a special Momenta Partners webinar with an engaging in-depth look at our Predictions for 2019! 

Ed Maguire is joined for an ALL Momenta panel with Ken Forster, Jim Fletcher and more Momenta experts!
While keeping an eye on the past year of emerging technology, we will include our Momenta experts on making predictions for 2019. We will look at themes such as:
Autonomous Vehicles

Edge Computing

IoT Morphing into Digitalization

The Low Power Revolution

Hype to Value: AI and Machine Learning

And much more!
Please fill out the form to view our webinar record: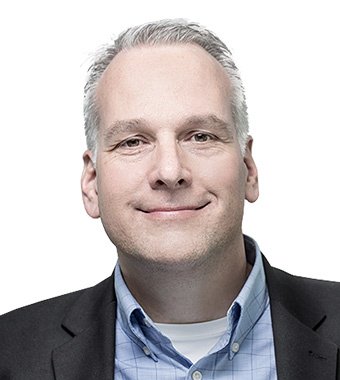 Ken Forster
Managing Director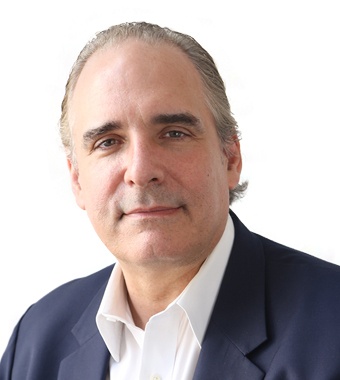 Ed Maguire
Insights Partner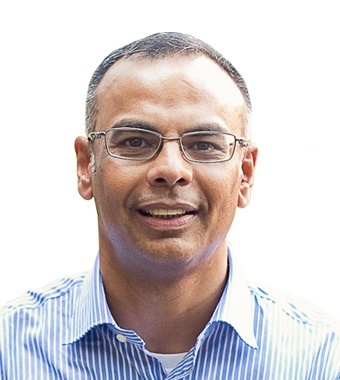 Vikram Capoor
Partner

Jesse DeMesa
Insights Partner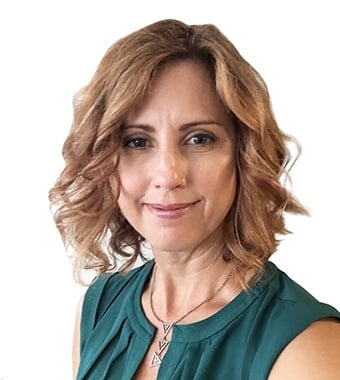 Paige Carratturo
Partner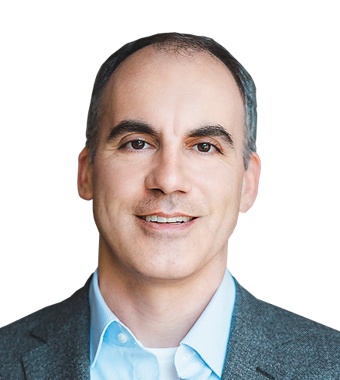 Stephen Berard

Strategy Partner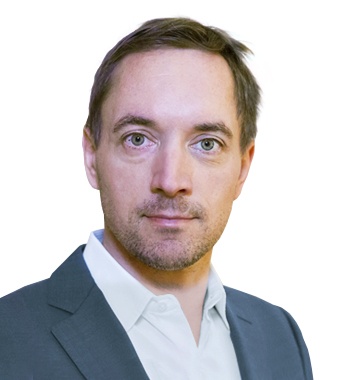 Wim D'Hondt
Strategy Partner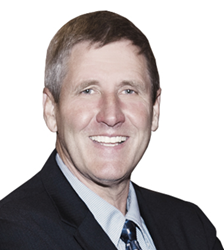 Jim Fletcher
Strategy Partner