Dec 1, 2021 | 3 min read
Babur Ozden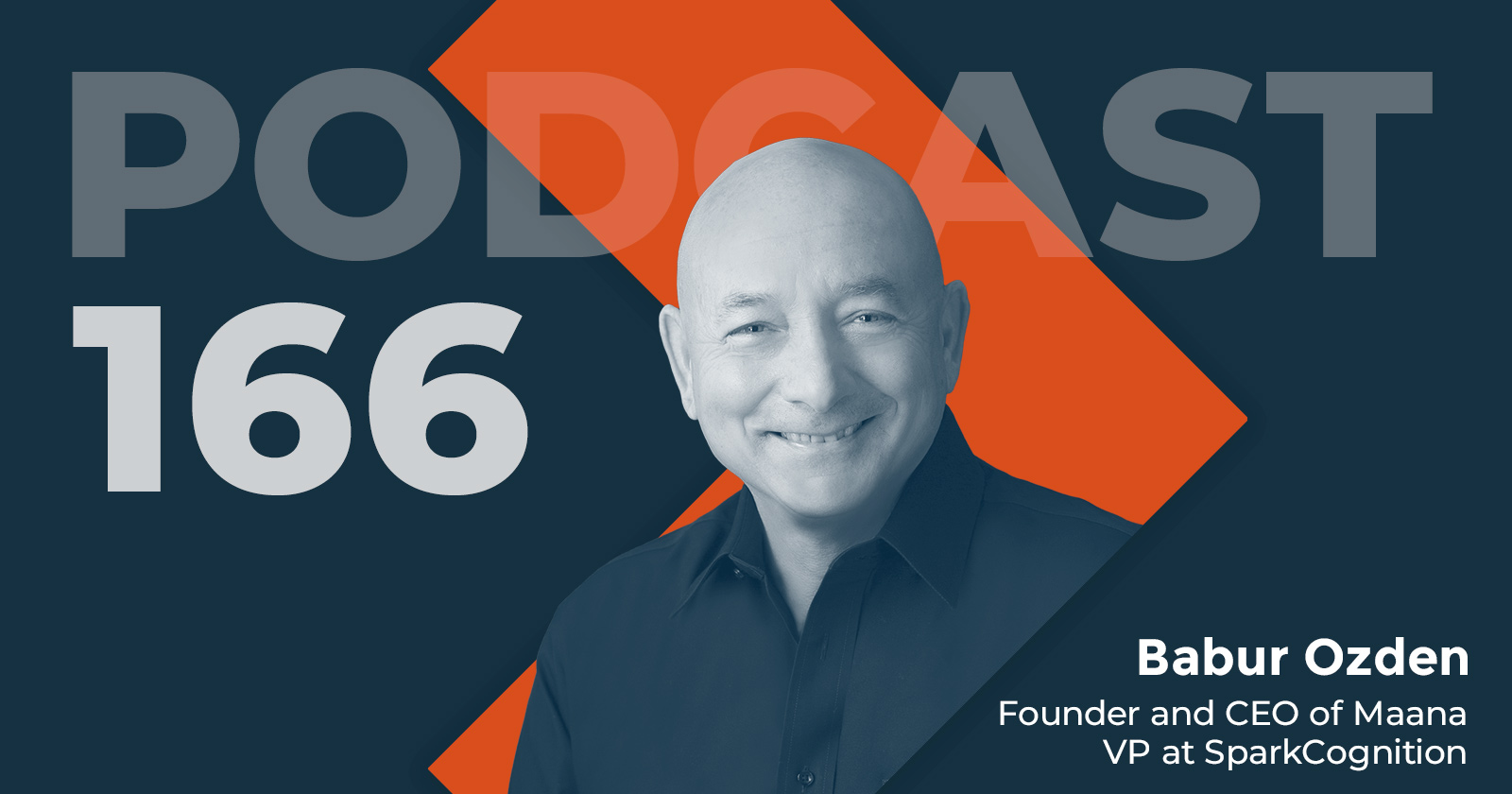 Connect With Babur Ozden via LinkedIn
Babur's Inspiration Comes From..
Listen to audiobooks and podcasts that feature conversations with accomplished people in a variety of fields, including business, science, politics, and the military. The commercial exploitation of orbit and the space scene in such matters.
About SparkCognition:
SparkCognition's award-winning AI solutions allow organizations to predict future outcomes, optimize processes, and prevent cyberattacks. They partner with the world's industry leaders to analyze, optimize, and learn from data, augment human intelligence, drive profitable growth, and achieve operational excellence. Their patented AI, machine learning, and natural language technologies lead the industry in innovation and accelerate digital transformation. The solutions allow organizations to solve critical challenges – prevent unexpected downtime, maximize asset performance, optimize prices, and ensure worker safety while avoiding zero-day cyberattacks on essential IT and OT infrastructure. To learn more about how SparkCognition's AI solutions can unlock the power in your data, visit www.sparkcognition.com.