Enjoy the content from a special Momenta Partners open panel discussion providing an engaging in-depth look at our Predictions for 2020! 

Digital Industry is fundamentally altering the dynamics of entire industries. The rapid development of digital innovations – most notably the Internet of Things (IoT), cloud, and artificial intelligence (AI) – is radically redefining what is operationally possible while creating a great deal of organizational uncertainty and stress. There is a tendency to become defensive in the face of digital disruption but this approach will, at best, only delay the reckoning. Ask traditional brick and mortar retailers! The industrial and infrastructure sectors are not immune to this kind of disruption so getting ahead of the curve is your best strategy.
Access the recording as our experts help you navigate the coming changes of 2020.
Please fill out the form for our webinar recording: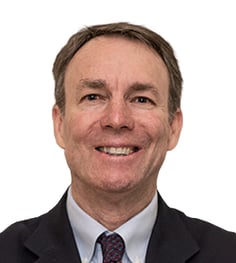 Leif Eriksen
Insights Partner
Moderator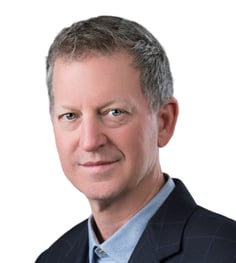 Doug Harp
Managing Partner, Advisory
Panelist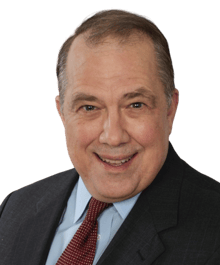 Dave Lafferty
President, Scientific Technical Services
Panelist