Apr 1, 2021 | 5 min read
Momenta's Take #29
Supply Chain Logjam: Big Impact Downstream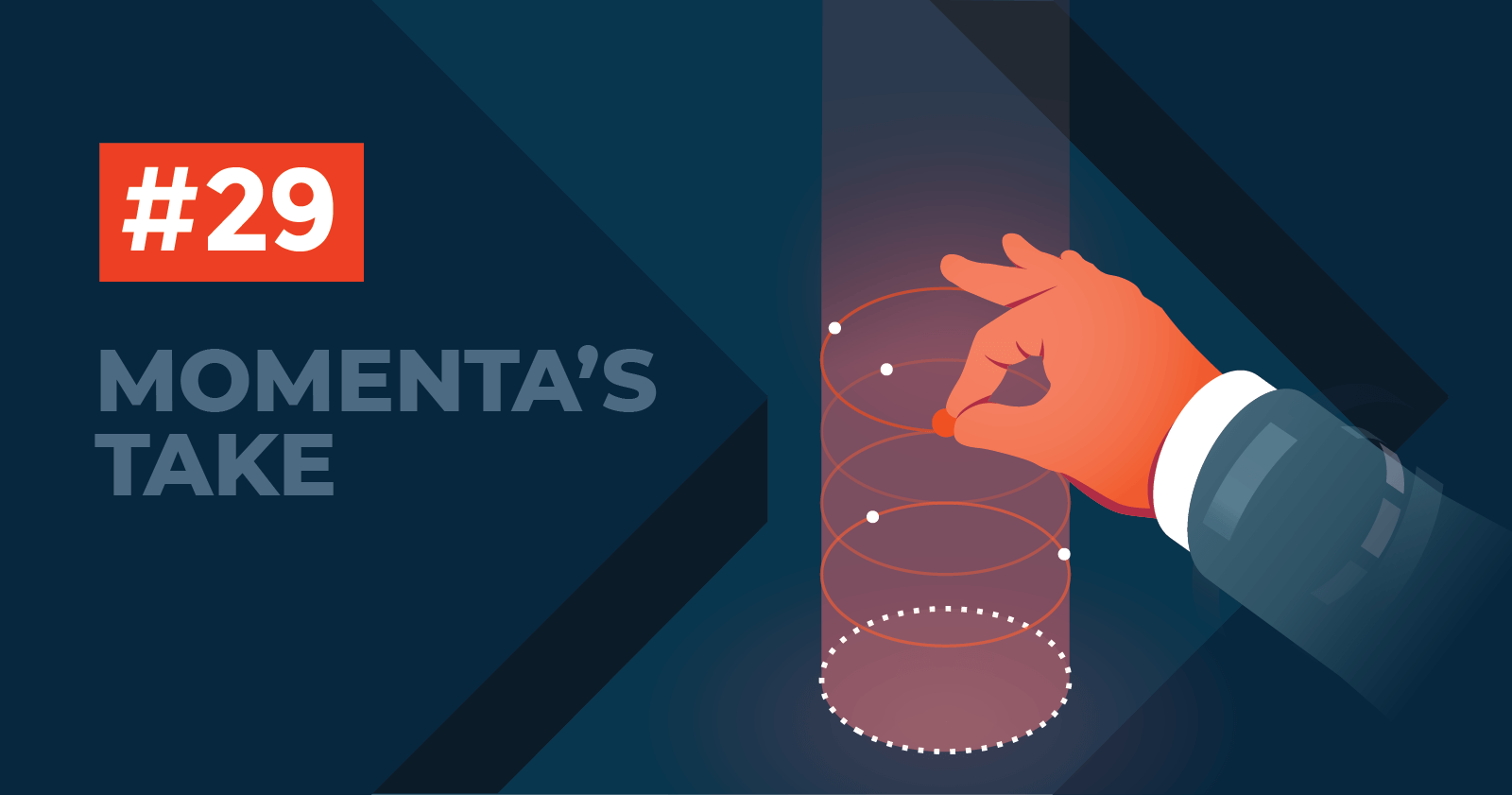 The global supply chain is a mess – delays, shortages and disruptions are impacting manufacturers of autos, electronic, clothing, home improvement materials and medical supplies.
The extreme freezing weather in Texas resulted in the shutdown of multiple petrochemical plants that are essential for providing inputs to manufacturers across many industries. Additionally, port disruptions and backlogs are creating unanticipated delays in getting goods delivered across the globe. The unique confluence of factors – weather, port issues and surging demand as the pandemic restrictions begin to ease across the globe – has resulted in a painful logjam that is bringing higher prices and supply constraints to consumers.
Upstream disruption of semiconductors ripples through many industries
One of the biggest challenges in a recovering economy is whether suppliers and factories will be able to keep pace with growing demand. There is no more critical industry to the growing digital economy than semiconductors, and supply chain issues are creating shortages that are having a broad impact across other industries. Lead times for many semiconductors run one year currently, and semis are used on almost every type of product imaginable.
The chip shortage has been building since the onset of the pandemic in 2020, when the drop in demand caused automakers to cut their orders for parts and components, causing semiconductor manufacturers to shift their focus to supplying consumer electronics and tech manufacturers. When demand rebounded late in 2020, the chip makers had already committed their output. A fire at a factory of one of the world's leading auto chip makers has added to the troubles of car makers that already have slashed production because of a semiconductor shortage.
In the auto industry, the shortage of semiconductors caused production cutbacks at companies including Ford, Toyota, Nissan, VW, and Fiat Chrysler, while other car manufacturers have announced they could likely miss 2021 targets. This has resulted in an inventory squeeze for car dealers. For car buyers, there are slimmer pickings, higher prices and longer waits at dealers. Many consumers have had to order models from the factory or pick from vehicles still in transit to the dealership.
Recently, automakers and medical device manufacturers have the Federal government to subsidize construction of new U.S. semiconductor manufacturing capacity. Taiwan Semiconductor Manufacturing Company (TSMC), the world's largest, increased its 2021 capital spending forecast, but the process of funding and building a new semiconductor fab typically takes least a five years.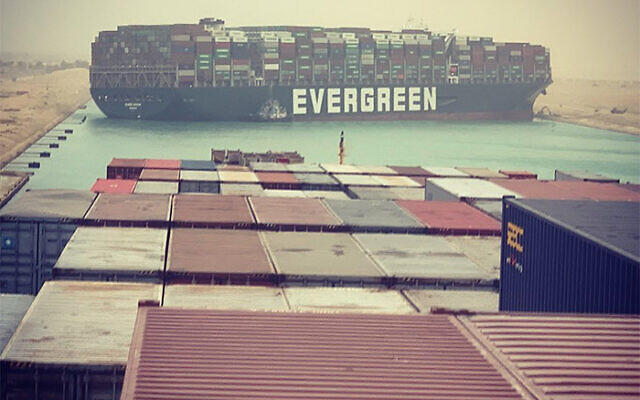 Petrochemicals disrupted by Texas cold snap
Cold weather that shut down oil fields and refineries across Texas in February, has severely impacted several petrochemical plants caused a global shortage of plastics that are essential for car-making, medical devices, homebuilding, and consumables. Prices for polyethylene, polypropylene, and other plastics used to make automobiles, computers, and pipes have reached their highest prices in years due to the shortages caused by the closing of petrochemical plants in Texas and other Gulf Coast states in the U.S.
Shipping lanes and ports jammed up
Adding to the challenges of semiconductor shortages and petrochemical disruptions, there have been massive backlogs at major ports because of high volumes of ships and a shortage of port workers. Shipping backlogs have left many retailers waiting weeks for goods stuck on ships at sea or at the port, hitting small and medium-size companies with lean operations particularly hard. Most recently, a massive container ship – one of the world's largest – has become wedged across Egypt's Suez Canal and blocked all traffic in the vital waterway, officials said Wednesday, threatening to disrupt a global shipping system already strained by the coronavirus pandemic. The Suez Canal handles around 10% of global trade flows and even the two day delay has created massive backups of ships.
Momenta's Take
The broad-based supply chain shortages hitting many businesses are the unfortunate confluence of unanticipated and rare events, but they highlight the need for businesses to develop resilience planning for their supply chains. Anticipating inflated prices for materials and products should inform how to price goods and services – and potentially delay non essential expenditures impacted by supply chain shortages until such time as they are resolved – and prices correct. Like most supply chain challenges, this should be temporary – and businesses should be ready to ride this out even if there's a coffee shortage as well.

Momenta encompasses leading Strategic Advisory, Talent, and Ventures practices with over 200 IoT leadership placements, 125 industry clients and 40+ young IoT disruptors in our portfolio.  Schedule  a free consultation to learn more about our Digital Industry practice and services.