Mar 23, 2021 | 5 min read
Digital Insights #53
Successful Venture Funding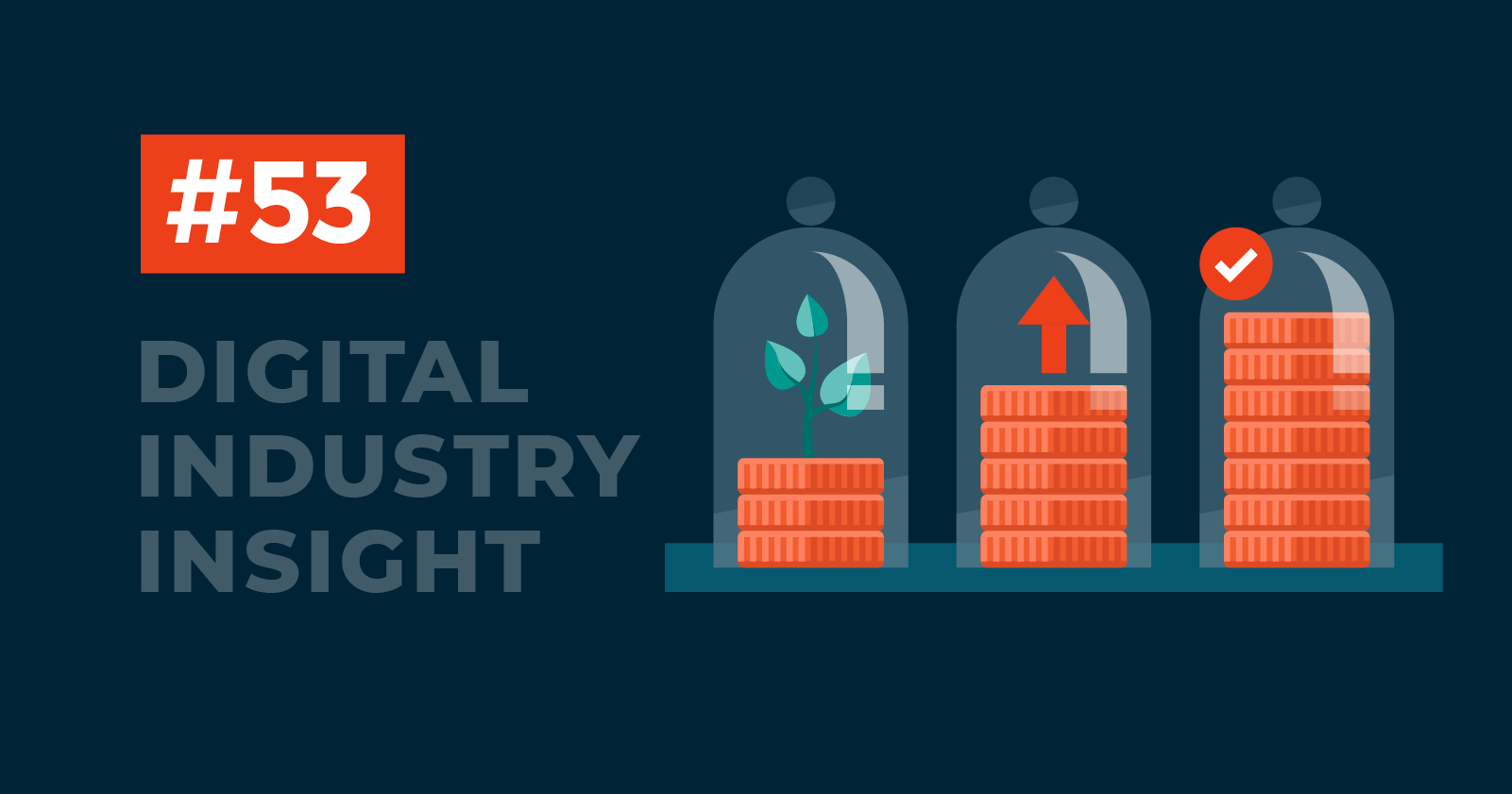 A Guide to Successfully Raising Venture Funding
The Art and Science of successful Venture Funding
The processes involved with raising funding for a startup can be daunting to the novice, and many aspects can seem confusing or opaque to entrepreneurs. While the intricacies of cap tables and term sheets will require specialized expertise to navigate, there are a lot of aspects to fundraising that are much more straightforward and essential for entrepreneurs to understand before they undertake a campaign to pitch their ideas to Venture investors.
Following is a guide and a list of questions that will help entrepreneurs to raise funds successfully.
The first principle to remember is that Venture Capital is a business with the goal of making a profit. Even though we've heard stories of ideas that get funded from an idea on a cocktail napkin, the reality is that established funds typically follow a disciplined process to screen and evaluate prospective investments.
Questions to ask of potential investors
Before targeting investors to make a pitch, entrepreneurs will want to do their own due diligence on prospective investors and ask a few questions to ensure the best use of time. A well-known brand is always an excellent fit for every startup and given how scarce and valuable time is as a resource, it behooves the aspiring startup team to ensure time is well spent. Here are a few questions to ask to help narrow your list of potential investors:
Does the fund make investments in the same general industry? If so, are they investors in what you would consider a direct competitor (VCs typically bet on one horse in the race rather than the field, so it can save time to understand this)? What type of track record does the fund have in the industry? Do they invest in companies at your stage?
What type of experience does the team have in your industry or sector? Do they share their thesis, sectors, and themes publicly, and are they a good match? Have they been active recently with new investments? All of these questions are great to ask before you approach firms for a potential pitch.
Questions that investors ask of startups
It's important when putting together an investment case to understand what types of criteria and questions investors will evaluate before they make a commitment. Most established firms run a highly structured process with multiple checklist items that must be satisfied before the team makes a final decision.

Here are a few questions that any startup should be prepared to answer:
What is the market size that the company is targeting?

How fast is it growing?

Is it a brand-new market?

What is the competition status – are there established firms, other startups, or does it appear to be a greenfield opportunity?

What is different about the technology or solution?

How does it stack up against alternatives or competitors?

What are potential barriers to entry for others with similar ideas?

Who is the target buyer – consumer or corporate – and what role in the business?

How does the target buyer typically purchase – is it a discretionary budget or CapEx that requires multiple approvals?

Is there a compelling ROI for customers?

What is the business model and go-to-market strategy – is it products or subscriptions or a hybrid/freemium model?

Do the forecasts make sense to an outsider (this is tricky, they need to be aggressive enough to be attractive but not so unrealistic that it impacts credibility)?

What assumptions are incorporated for operating costs and revenues?

How many employees need to be hired, and at what pace?

Will there be a direct or indirect/channel sales model?

Is there a need for strategic partners to co-sell or otherwise validate the solutions?

What will the steady-state operating model look like 5-7 years in the future?

What is the experience of the founders?

Can founders make a compelling presentation – and are they credible (this is also tricky as many technical founders may not be experienced with sales and vice versa – you want to strike the right balance on the team)?
These are just a few of the questions that are likely to come up when pitching for venture funding, but they are far from the only ones. Being prepared with the basics will make the best use of everyone's time. After all, startups and investors need each other to succeed, and the science of presenting the story effectively is critical to the art of a great match.
Watch our webinar for further insights into Digital Industry funding and investing!
Find out how emerging technologies for Digital Industry are driving new models and opportunities in VC investing.



We don't just simply finance companies ....
Momenta Ventures is the leading digital industry venture capital firm accelerating digital innovators across energy, manufacturing, smart spaces and supply chain. We have invested in over 40 early-stage companies. We don't simply finance companies, we help founders achieve lean, smart and sustained growth, ultimately leading to a strong exit.