Mar 16, 2021 | 5 min read
Digital Insights Newsletter: March 2021
Approaching the End of The Tunnel?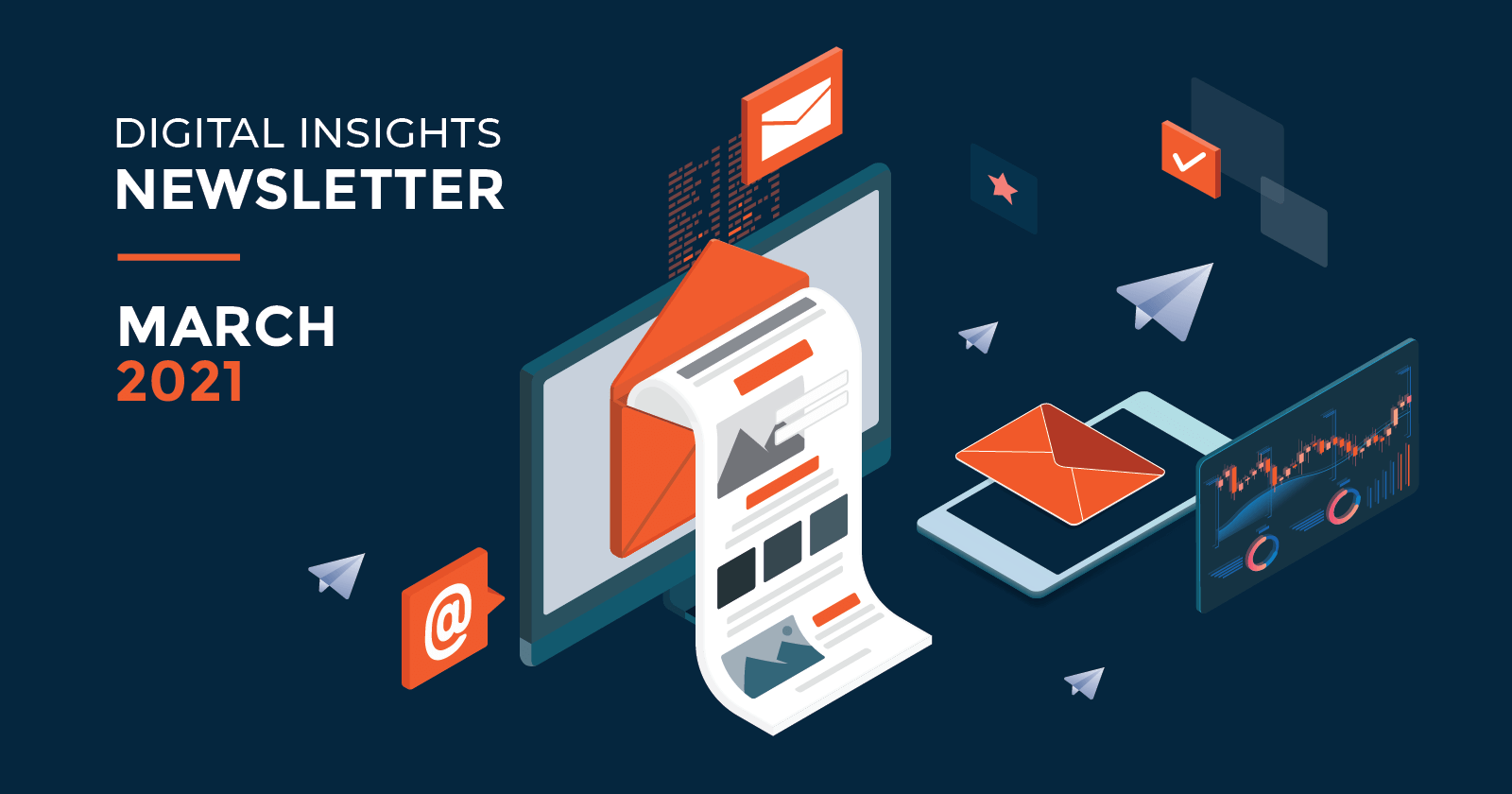 As of mid-March 2021, vaccines are being distributed around the world and sentiment is improving. Weary citizens receiving their first and second doses of vaccines are slowly venturing back to restaurants, schools, offices, and indoor public spaces.
Israel has emerged as a world leader in vaccination, with over 55% of Israelis over 16 having been fully vaccinated against Covid-19 in 12 weeks This is the world's best immunization rate and roughly four times the U.S. rate, and was achieved by securing sufficient quantities of the vaccine from Pfizer in exchange for providing data on the results - a win for all involved.
Digital Industry M&A remains healthy, with global IoT provider KORE announcing a planned merger with Cerberus Telecom Acquisition Corp. The deal values the combined company at over $1 billion, with investors including Koch Strategic Platforms LLC, Blackrock, and other institutional investors. The goal of the merger is to advance leadership IoT solutions and global connectivity, taking advantage of key technologies such as 5G, eSIM, and Low-Power Wide-Area communications.
---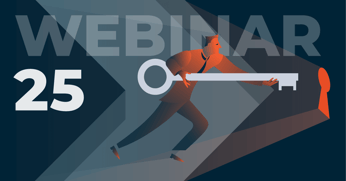 WEBINAR
Venture Industrialist:
Digital Industry Investing
Find out how emerging technologies for Digital Industry are driving new models and opportunities in VC investing.
---

Markets reflect the growing bullishness of economic recovery, coupled with the booster shots of massive economic stimulus – as remote workers building up savings while being confined at home re-emerge with pockets flush with cash. Investors have been pouring record amounts of cash into Special Purpose Acquisition Companies (SPACs), Bitcoin recently hit an all-time of $61,000, and the latest fad to emerge at the nexus of crypto investing and creativity is NFTs (Non-Fungible Tokens). NFTs are digital files that are unique and non-replicable and represent an intriguing way for artists and other creatives to monetize digital content. Recently an NFT by the artist Beeple was sold for $69 million at Christie's auction, and Elon Musk is releasing an NFT of a song – about NFT's.

There is an enormous buzz around Electric Vehicles with Tesla leading the way in an increasingly crowded market, particularly in Europe. The enthusiasm for EVs is fueling aggressive growth forecasts for EV startups – more than 10 EV or battery companies that have struck deals with SPACs have seen valuations in billions of dollars prior to producing any revenue.
Following a year in which innovation became essential for business across the board, accelerating digital transformation efforts by years.
Expect to see growing examples of next-generation Digital Industry across different industries. "Smart construction" is emerging with the adoption of new technologies and techniques to maximize efficiency, reduce costs, and improve business outcomes. Asset management solutions that collect data in real-time power new analytics that optimize operations across multiple sites, reducing expenses and protecting against shortage and loss. There's growing interest even in industries like gambling. Artificial Intelligence remains the key to unlock value from the increasingly connected world – from wearables to smart homes in the consumer, to smart spaces and Digital Industry – the rapid advances in efficacy and declining costs are boosting innovation.

As winter thaws and sequestered citizens finally emerge from a year of lockdowns to spend their savings and stimulus, we'd expect the ebullient mood to sustain at least for the near term. After a longer wait than anyone anticipated, the springtime optimism is more than welcome.
---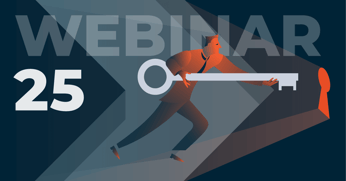 WEBINAR
Venture Industrialist:
Digital Industry Investing
Find out how emerging technologies for Digital Industry are driving new models and opportunities in VC investing.


---
Momenta deliver digital innovation, growth, and leadership across energy, manufacturing, smart spaces, and supply chain. As deep Digital Industry Practitioners, we can help you grow in ways no other company can through one-stop advisory, M&A, executive search, and venture capital services. Feel free to schedule a call to explore your company's digital potential.